Hello, everyone!
Wow, it's Wednesday already? Weeks with holidays make time fly. Today, I wanted to give some insight into writing-related events that have taken place for me this week. The first thing you should know about me is that I've lost track of how many unfinished books I have. They'll all get their chance eventually. That aside…
Out of my many writing projects, one of them is a series, the first book of which has been fully written, edited several times, and has received feedback from numerous beta readers and other sources. All things considered, it's good to go.
As part of getting back into blogging and writing as a whole, last week I decided take the query letter I had written for that book and sent it out to one literary agent to test the waters.
The querying process is a lengthy one. Normally I don't expect a response for 8 to 12 weeks, sometimes longer. Imagine my surprise when I got a response to my Thursday night query late Monday afternoon.
Rejection.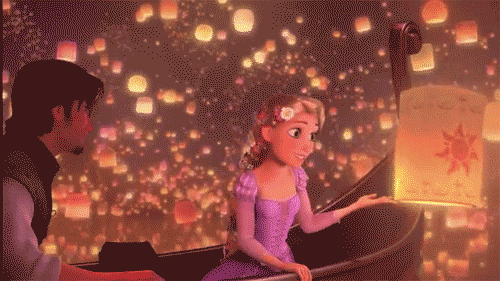 I won't lie and say that I wasn't upset. I'd made the rookie mistake of letting myself get too excited; the literary agent seemed like such a good fit for the story. So, I stewed on it. Then I channeled those emotions into something more productive. After a bit of research into query letters, some writing, and some feedback from friends, I had a shiny new query letter before the night was over. So, with that done, instead of dwelling on the rejection, I sent out more queries.
Between Monday night and Tuesday morning, I now sent off a handful of submissions with the sparkly new query letter, so we'll see what the future brings. If a good chunk of these come back as rejections as well, I'll be finding more agents to query.
The one thing I won't be doing is dwelling on the negatives and giving up.
This is just the beginning.